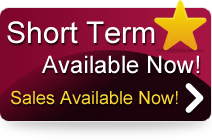 Contact
Calea Dudesti nr 188, Sector 3, Bucuresti

Tel/Fax: 031 4326877
Mobile: 0727.753.000
Email: contact@tcrealestate.ro
InCity Rentals
InCity Residences is located in downtown Bucharest, minutes away from from Alba Iulia square, Bucuresti Mall and Unirii Square.
Walking distance from the complex, you can find kindergartens, schools, shopping centers, banks, a wealth of bars and restaurants, hospitals, pharmacies and gas stations.
A few steps away from the compound, you can access the Metro station, Trams and Bus lines, giving you the opportunity to move to any corner of the city without being confronted by traffic.
This first-rate residential compound offers its residents not only comfort and quality, but also the flexibility to customize your home as you wish.
TC Real Estate Development and Management is a Romanian company that is offering premium lease solutions at "InCity Residences".
These luxury apartments can be rented partially furnished(including kitchen furniture-made by Arrital Cucine, hood, over, stove-made by Franke, AC units, video-intercom), or they can be fully furnished and equipped.
Depending on availability, customer can choose the view of the apartment and the desired floor.
The furniture is chosen with the future tenant, and furnishing will meet the needs, requirements and the tastes of prospective tenants as well.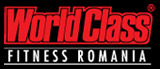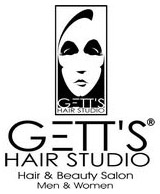 The apartments are connected to the building power plant and all the utilities are calculated according to the independent consumptions of the apartment.
Upon request, the residents can also access the underground parking places.
Prospective tenants of InCity have direct access to, "Get's Hair Studio" and the fitness center "WorldClass Health Academy at InCity" within the complex. Besides fitness activities, the Health Center offers spa, indoor pool and Jacuzzi.
Residents with children also benefit form the "WorldClass" kids playground, swimming courses and from the outdoor playground.